Radianté means radiant. We're all about helping people achieve their most radiant, healthy, and attractive face and smile.
Where Passion, Art and Science Meet
Our focus and passion is Cosmetic Dentistry and Facial Esthetics. This unique collaboration of art and science makes Radianté unique in helping people look and feel their best and most confident. Nothing says more about our goodness and health than a beautiful smile and a radiant face. Our expertise and passion is to help you achieve priceless confidence, self esteem, and success in everything you do.
Still curious? Check out this article:
Finding a Cosmetic Dentist by Ivan Valcarenghi, DDS.
Our Process Leads to Your Confidence
In our facial spa, we begin with a facial during which our esthetician will assess your personal skin type and quality. We then create your customized "Facial Profile" to determine what and where injectables, fillers, contouring or even where cosmetic dentistry may help to support the lip and face for optimal facial esthetics.
Expertise & The Highest Level of Training Make All The Difference
This is where the extensive training, talents, and skills of our doctors come together to help patients look and feel their best, with a super attractive smile and a vibrant, youthful, healthy face with proper proportionality and symmetry. Our teeth and smile support our face and lips, making them essential for a healthy and attractive smiles and radiante faces, thus boosting our confidence, esteem and even success.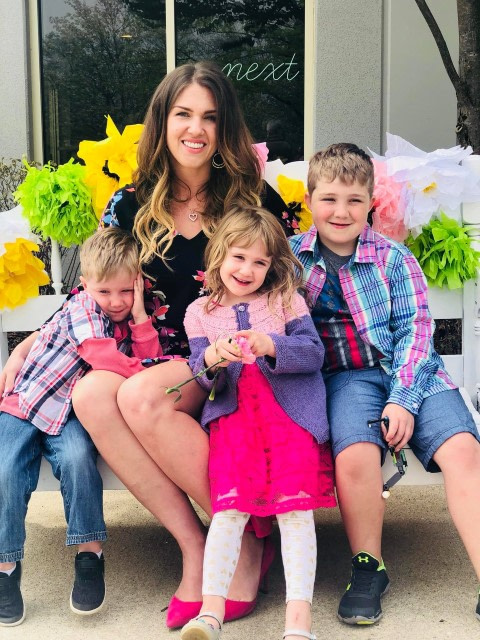 Tiffany
"Love my smile, best investment I ever made!"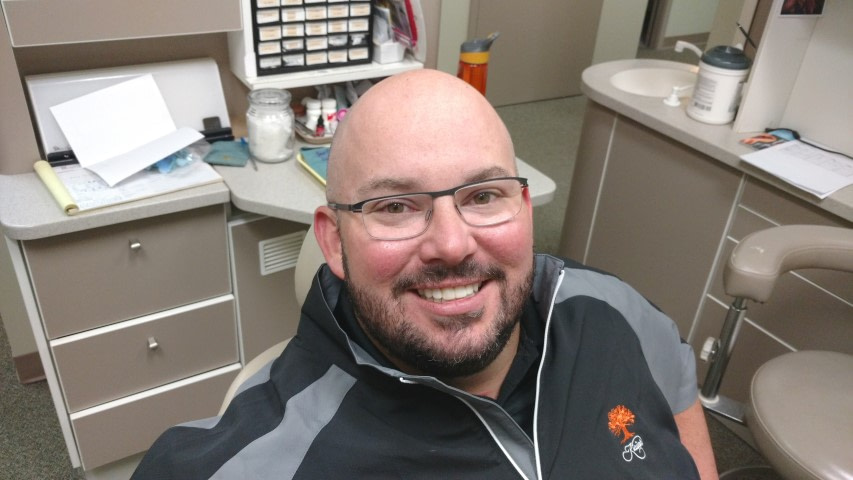 Dan O.
"Thank you Dr. Ivan, and of course, Dede! This was a big step for me and you made the experience very easy. I'm super excited for my new and beautiful smile."