Cosmetic Dentistry & Facial Esthetics
The center for healthy, attractive smiles and faces.
At Radianté Dental & Facial, we set out to do something different.
We are changing the game by offering full-service solutions to your smile and skincare needs in one beautiful location! Our team is composed of experts in both cosmetic dentistry and facial esthetics, and we will go above and beyond to help you achieve your aesthetic goals. We make it simple by creating a personalized treatment plan for each and every patient, and offer services such as smile makeovers, facial contouring, and skin care.
We understand it can be hard to put yourself first, but our team at Radianté is happy to help you every step of the way! It's time to care about your smile and gain the confidence you need to feel your best. We are here to make sure you look and feel Radiant!
Why Should I Care About My Smile?
Your smile is one of the first things people notice about you and one of your greatest assets.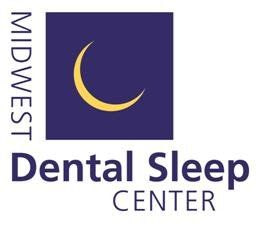 American Board of Dental Sleep

Academy of General Dentistry

An Attractive Place your Face & Smile Deserve
Wednesday/Thursday

11AM - 7:30PM

Tuesday/Friday

Closed, Admin Days!